Posted on 25 January 2023

Vergelegen wine estate in Somerset West is celebrating the birth of a young 'Rau' quagga, a rare zebra sub-species.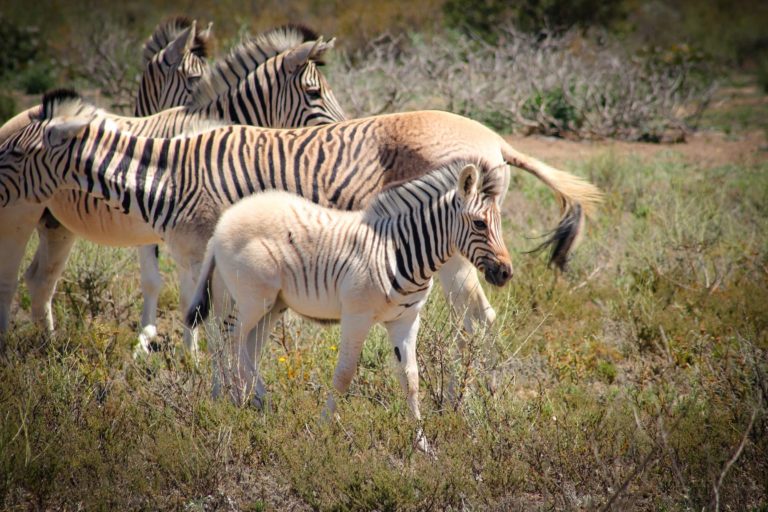 The arrival of the healthy youngster is a milestone in an ambitious project, initiated by a dedicated group of conservationists in 1987, to breed an animal resembling as closely as possible the quagga. This animal was hunted to extinction in the second half of the 19th century and the last known mare died in Amsterdam Zoo in 1883.
Read: Can the quagga be resurrected? Part I: The origin story
The young Vergelegen foal was born on 14 December after a 12-month gestation period. It was left undisturbed to bond with the other seven quaggas and is yet to be determined.
'This youngster appears very relaxed and has been accepted as one of the herd,' says Eben Olderwagen, Environmental Project Manager at the 323-year-old estate. 'It has grown about 15cm taller in a month and has been spotted nibbling lucerne, in addition to suckling from its mother.'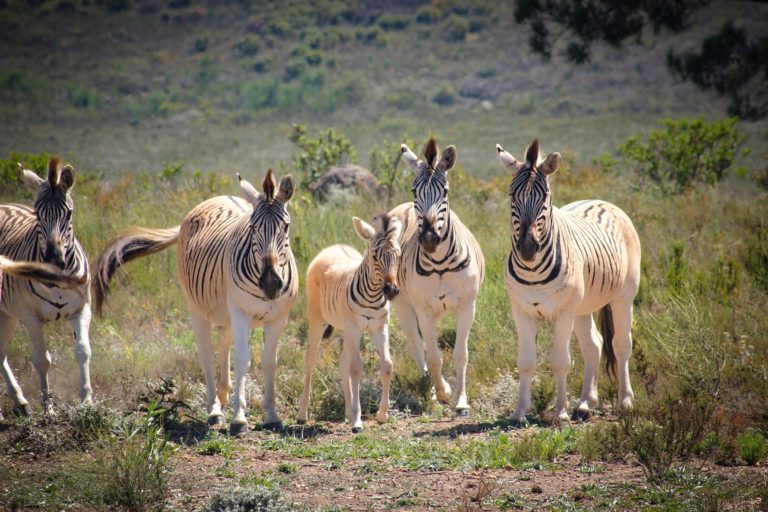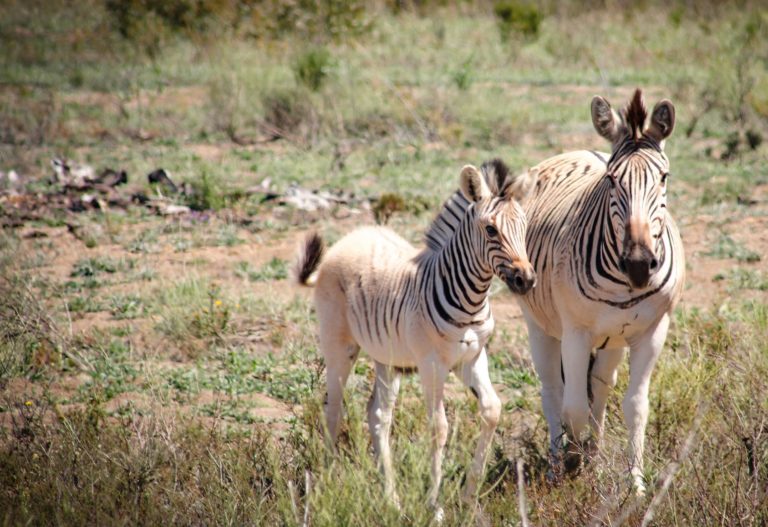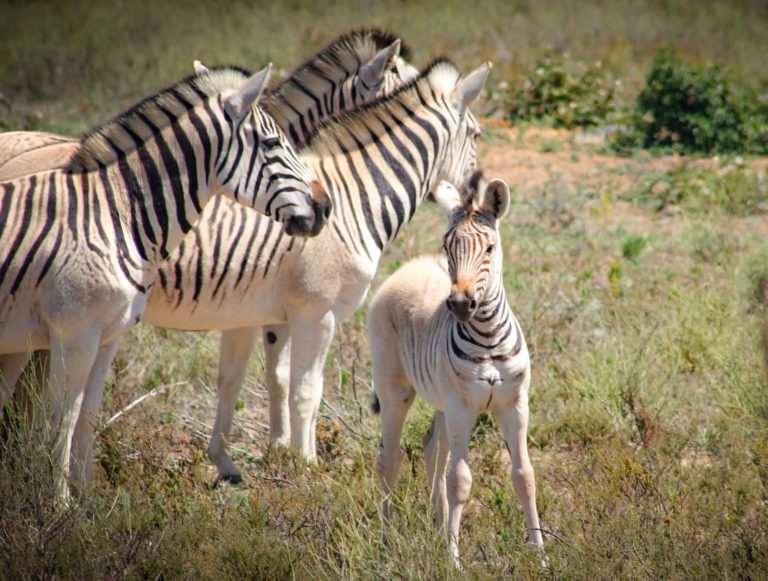 The quagga was shorter and stockier than Southern Plains zebras, with a pale brown hide and black markings, unlike the white hide and black markings of other Plains zebras. Quagga usually had stripes on the head, neck and front portion of their bodies only.
Olderwagen says management hopes that this founder herd at Vergelegen will continue to breed and, after about two years, selected quagga will be exchanged with others in the programme. This will prevent in-breeding and reinforce the quest to breed quagga as near as possible to the original species.
Visitors have the opportunity to spot the quagga by booking a place on the estate's popular guided game drives. These take visitors through the Vergelegen nature reserve, with possible sightings of the estate's Nguni cattle, bontebok, quagga and five elands.
Follow us on social media for more travel news, inspiration, and guides. You can also tag us to be featured. 
TikTok | Instagram | Facebook | Twitter
Pictures: Supplied
ALSO READ: The Quagga Project Part II: 35 years on