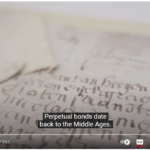 All,
This video popped up on my youtube feed.  For those of you who love bonds, you'll love this video. Its the story of a 367 year old bond that is still paying interest.  The story is the bond was issued by an 18th century Dutch water authority.  During the 18th century in the Netherlands, dams were needed to prevent flooding, but waterways often crossed political borders, so unique government structures were set up for each dam or levee.  These governmental structures had the power to tax to maintain the levees, but didn't have the costs associated with other kinds of governments, so they were able to make payments into perpetuity.
Here is a photo of what this kind of bond looks like: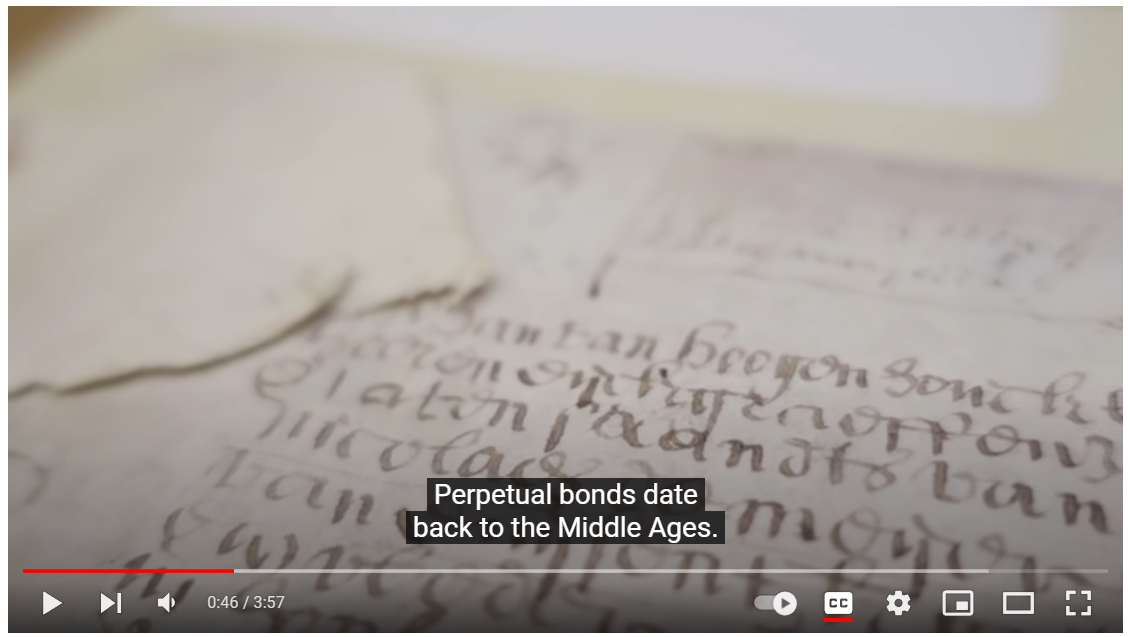 Here is a video – its worth the watch if you're interested in bonds & history.
For More Great Dinksfinance Articles, read these:
SMBX: Bonds For Socially Conscious Investors With An Appetite For Risk
The Pros And Cons Of Buying Bonds
Should You Own Treasury Bonds?