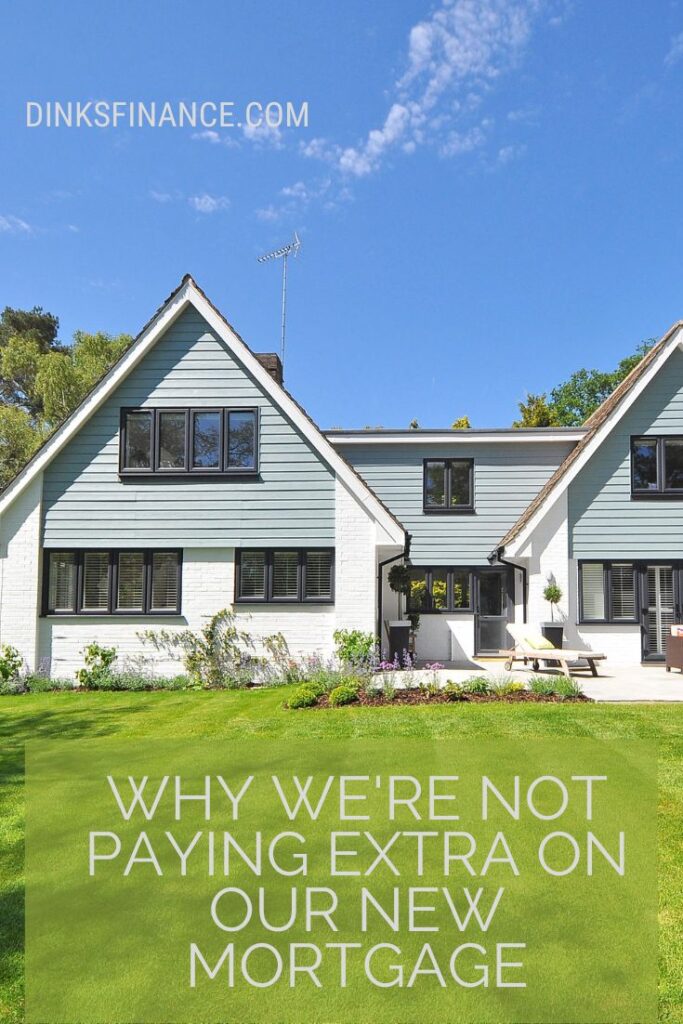 We're relocating from Arizona to New York because my husband found a good job there. While we're happy to move, we're sad to leave behind our house payment in Arizona. We had a 3.375 percent interest rate and a smaller mortgage than we'll have when we move. In New York, our interest rate will be approximately 5.5 percent, and our mortgage will increase by 1/3. Ouch. However, we're not paying extra on our new mortgage any time soon.
We will pay 20 percent down on our new house to avoid paying private mortgage insurance.
Why We're Not Paying Extra on Our New Mortgage
When we received the proceeds from the sale of our house, we were tempted to pay more than 20 percent down on our new home. Doing that would have left us with a smaller monthly mortgage payment and less interest to pay over the life of the loan. However, we decided we could better utilize the money in other ways.
Increase Our Emergency Fund
Currently, we have a 1.5-month emergency fund, which is inadequate, especially in the current economy. By using some of the proceeds from the sale of our Arizona house, we'll be able to bump up our emergency fund to a full six months, which makes me feel more financially secure.
Buy Basics Needed for the House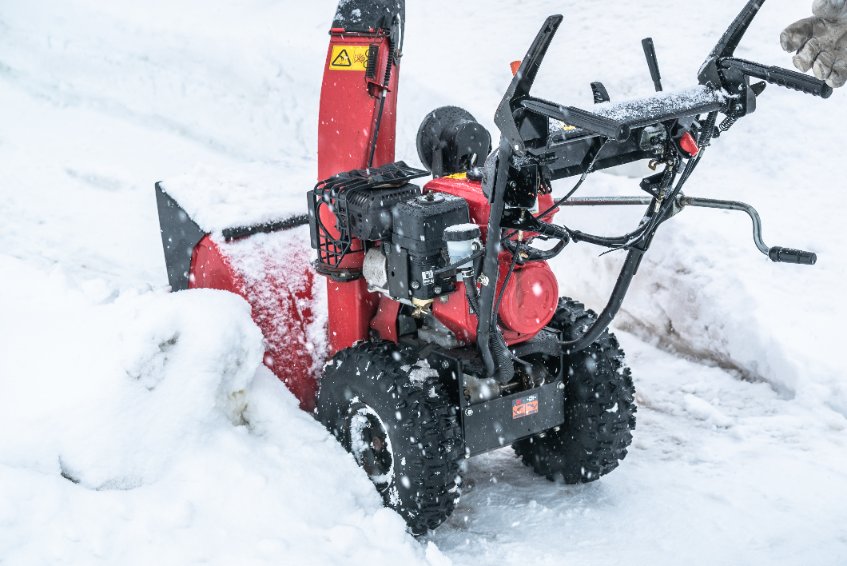 Because we're moving to a different climate, we will need to buy some items for yard maintenance that we don't currently own like a lawn mower and a snow blower. We'll use money from the sale of our house to pay for these items.
Save for a New Car
My automobile is 18 years old and has 232,000 miles on it. We are saving approximately $700 a month for a new-to-me car, but right now, we only have $4,300 saved. We can add more to this fund with the proceeds from our house, hopefully allowing us to avoid a car loan when we finally buy a new vehicle.
How We Plan to Pay Down the Mortgage in the Future
However, we do have a plan for how we plan to improve our financial situation further as it pertains to our new home.
Refinance When the Interest Rates Are Lower
We plan to keep a close eye on the mortgage rates and refinance when the interest rates are lower. This will result in a smaller monthly mortgage payment. When we do that, we'll keep making the same mortgage payment we were making in the beginning, allowing us to painlessly pay extra on the house in a few years so we can pay it off quicker.
Final Thoughts
Even though we were tempted to put as much money on the house as we could when we closed, we ultimately decided we're not paying extra on our new mortgage. . .for now. Instead, we'll use the proceeds from our Arizona house sale to improve our financial security and avoid debt in the future.
Read More
5 Money Challenges for Couples Trying to Save Up
Our Experience Prepping Our House for Sale
Is a Mortgage a Liability or Asset?