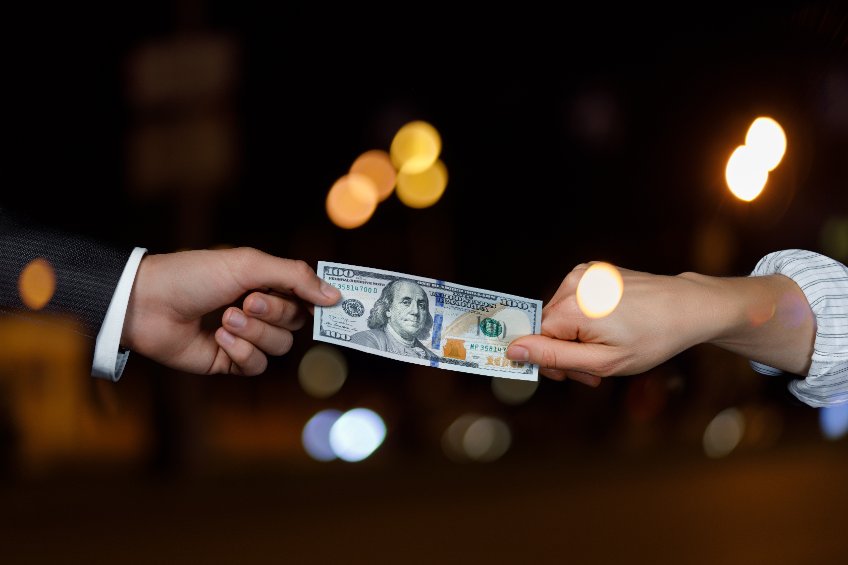 Have you ever noticed that the moment you start trying to save money, something always seems to come up? This is also true for many couples today – top it with inflation causing food, gas, and utilities to rise.
Money isn't going as far as it used to and savings are taking a beating. Here are 5 money challenges for couples trying to save up.
Rising Inflation
One of the money challenges for couples trying to save up is rising inflation. Everywhere you look, costs are outpacing salaries. Many couples are finding it difficult to save anything at this point. With inflation now at 9.1%, changes must be made in order for couples to meet this challenge. This could include working from home to save on gas, cutting subscriptions you don't use, and only buying products you know you'll consume.
Housing Costs
Another money challenge for couples trying to save up is housing costs. In many parts of the world, housing prices have skyrocketed. According to Fortune.com, we can expect home prices to increase another 11% this year. This makes it difficult for couples to afford a home, let alone save money. If you're currently renting, the rental picture isn't much better. Finding a roommate may be one way to overcome your money challenges. You may also want to consider moving to a less expensive area.
Student Loans
For many couples, student loans are a huge money challenge. With the average college undergraduate now owing $36,635, it's no wonder why. If you're struggling to make monthly payments, consider consolidating your loans or enrolling in an income-driven repayment plan. You may also want to look into refinancing your loans to get a lower interest rate.
Medical Bills
Although Obama Care seemed to be the answer that many were looking for when it came to health care, many consumers are still uninsured. Unexpected medical bills can be a real money challenge for couples trying to save up. If you have a high deductible health plan, you may have to pay several thousand dollars out of pocket before your insurance kicks in. This can make it difficult to save money.
The Cost of Living
One of the biggest money challenges for couples trying to save up is the cost of living. In some parts of the United States, the cost of living is so high that it's difficult to make ends meet. If you live in a high-cost area, you may want to consider moving to a less expensive area. This could free up some extra money each month that you can use to save up.
Take a look at some states in the South or Midwest. You may find a great place to live and great ways to save some cash.
Agree To A Budget And Stick To It
While it can be difficult to save money as a couple, there are ways to overcome the challenges. Money management is vital when it comes to saving money as a couple. Try communicating with your partner about finances and setting realistic goals. You should also make a budget and stick to it. Finally, be patient and don't give up if you have a setback.
Trying to save money can be a real challenge for couples. However, by making some changes and being mindful of your spending, you can overcome these challenges and reach your savings goals. What other money challenges do you think couples face when trying to save up? Share your thoughts in the comments below.
Read More:
Our Experience Prepping Our House for Sale
Huckster Tai Lopez Is At It Again, Buyer Beware
Here Are 420,439 Ways To Make Money On The Internet